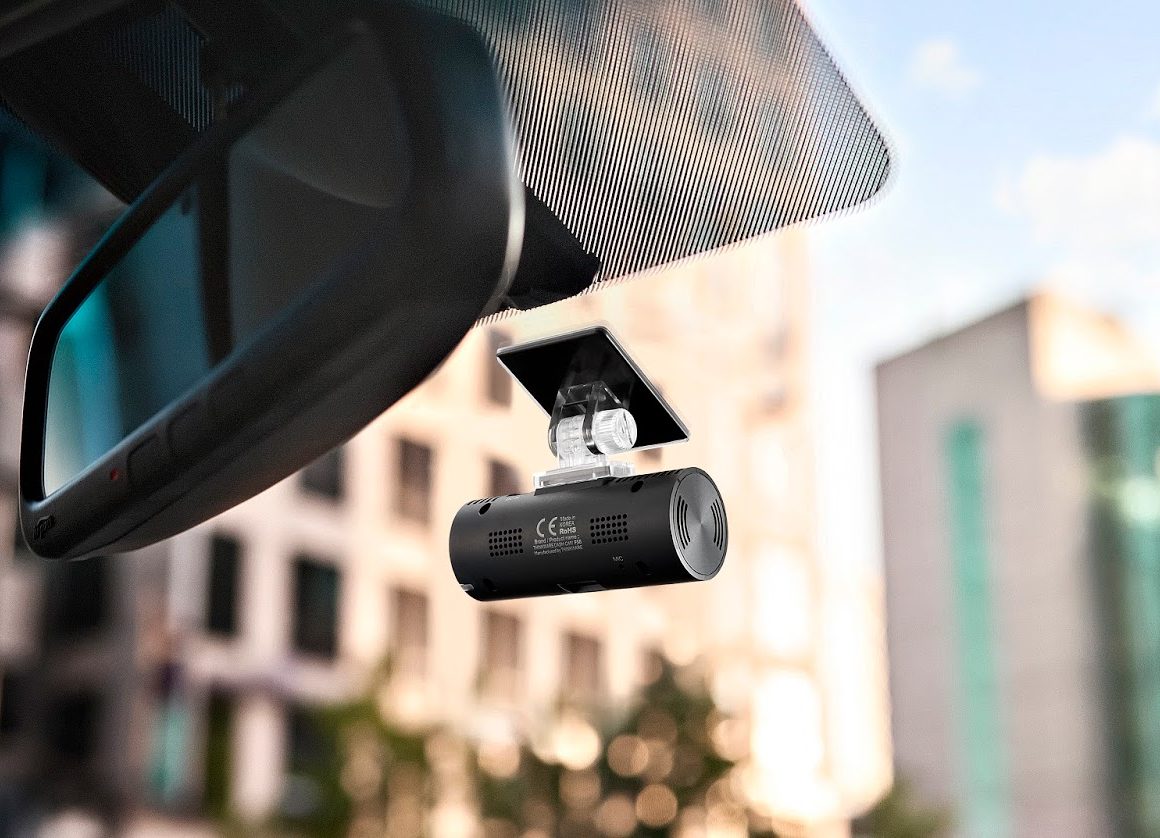 If you're located in or around Canberra and need access to high-quality dash cameras or reversing cameras, it's time to pay us a visit. We are an established provider of dash cams in Canberra, providing motorists with the equipment they need to help stay safe on the road. Whether you want to record dashboard footage in case of an accident, or could use some extra help with your reversing, a car camera can really help. No matter what type of camera you're looking for, we've got something appropriate available.
Dash cam for the car from leading brands
When you choose a dash cam, it's important to pick one that will give the high-quality imagery and reliable performance you need for the camera to do its job properly. It's no use trying to save a few dollars by picking up a cheap item, only to find it's failed to record properly when you most need it to! We stock car camera choices from manufacturers such as Koonlung, Vivocation, Gitup and more. Every product we offer has been picked for its excellent build quality and great features, ensuring our customers benefit from premium cameras that give exceptional performance whenever it's needed.
Reverse cameras in Canberra
If you're not sure what camera is going to be most suitable, just get in touch and our team we will be able to help you out. Some people simply need a dash cam to record footage of the road in front of them. Others, particularly truckers and cab drivers, may find a camera that records inside the cabin of the vehicle of value. Rear cameras are a fantastic aid to parking, ensuring that the blind spot is visible when reversing. This not only minimises the risk of unwanted bumps and scrapes, it also ensures that low, small objects (such as younger children) behind the vehicle are visible from the driver's seat when the rear camera is employed.
Leading provider of dash cams and more in Canberra
We are committed to offering every customer a combination of top-grade products and good oldfashioned Australian service. With competitive prices and honest, obliging customer care, we are proud of our reputation for providing great cameras that are of real benefit to motorists across the
city and beyond. Once you've bought your camera, if you need help with installation, our team are
always happy to provide instruction to make the job as straight-forward as possible.